Wednesday, March 29th, 2017 5:00 to 9:00 PM
                                          Reception 8:00 to 9:00 pm.
                                                        Join us for
                                                 ONE Global Day of
                                   Women's Economic Empowerment.
Women Economic Empowerment (WEE) Leaders will connect from 5 Continents and over 30 Cities. This event is headquartered in San Francisco, California.

Our Goal
A live, one day, simulcast global event that enhances the visibility and importance of Women's Economic Empowerment (WEE) and encourages ongoing global discussions and actions.
Our Mission
Bridging the intersectionality of doing business as women and bringing to the forefront discussions/resolutions regarding economic empowerment among women & allies of all backgrounds.
                                  Confirmed International Locations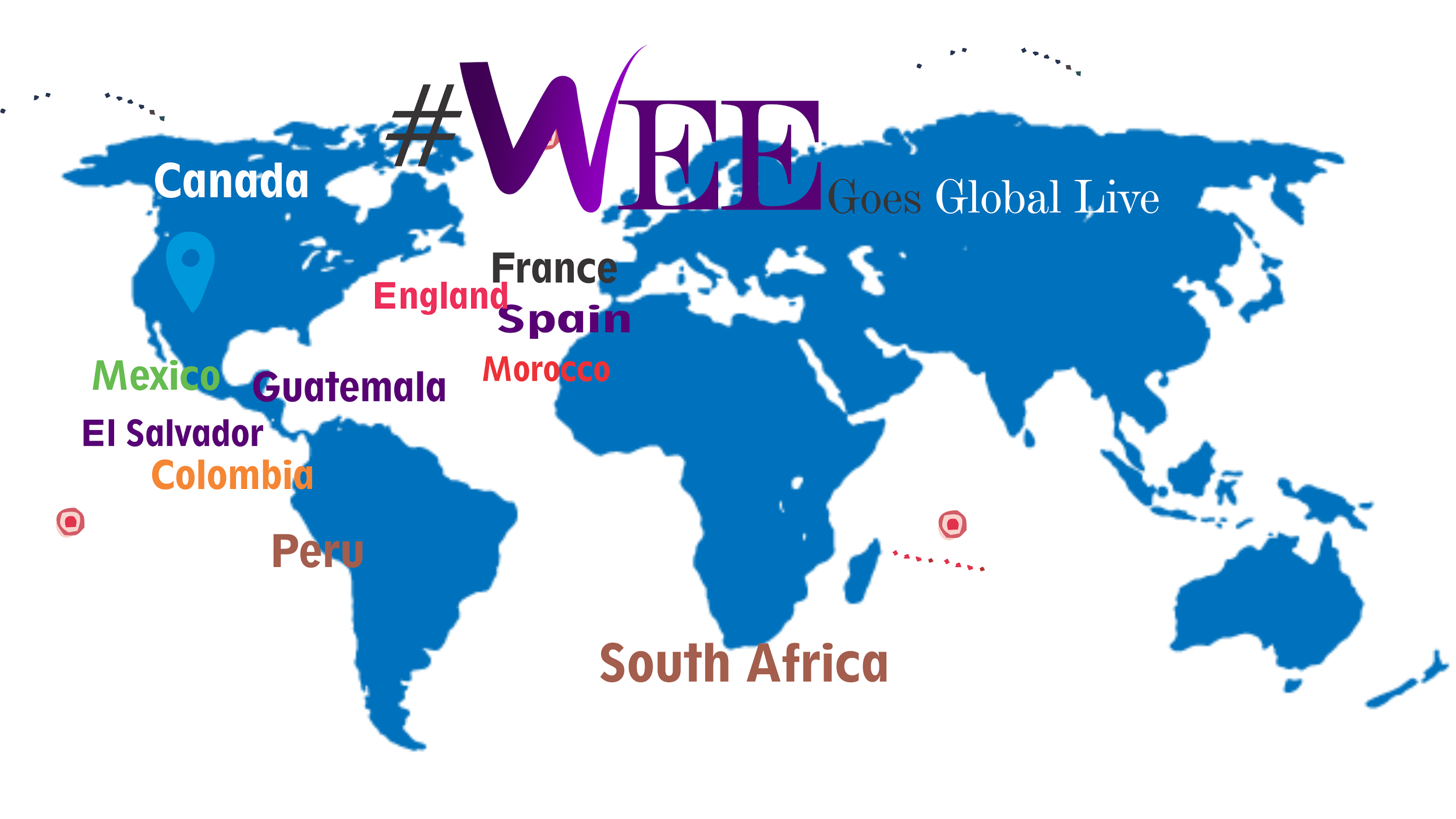 Our Reach: A global audience online of over 15,000 women and partners in the women's economic empowerment community.
Our Target Audience: Women of working age 15-65
Panel Categories
There will be four panels comprised of at least five women from different segments and endeavors to speak and address the following topics:
Panel 1: The Business of Being Business Women: The impact, the challenges, and uncommon alliances.
Panel 2: Breaking the Norm: The unspoken rules, stereotypes, and policies that dictate and influence professional and economic growth.
Panel 3: I Have Your Back: Do we really? The good, the bad, and the ugly of women supporting women.
Panel 4: Money Matters: Financial independence is more than a paycheck.
                                                     Background
Empower Women is a project of UN Women that began in 2013. Roxana Damas is one of the selected 2016/2017 Champions for Change to promote the EW platform. The WEELive Event is a campaign designed by Roxana Damas as her championship for the UN Empower Women Project. She has joined forces with coordinating partners from her consulting firm Diversity RD Global, Maica Gil of Heroikka, and Galvanize to launch this women's economic empowerment global campaign.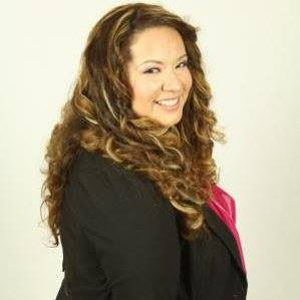 Roxana Damas, MBA Diversity RD Global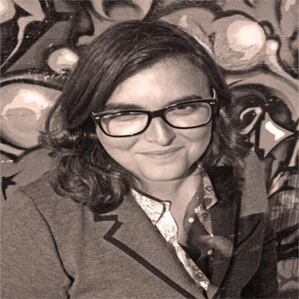 Maica Gil – Heroikka
                                                     Venue Sponsor:

                                                         Co-Coordinating Sponsors:


                                                        Sponsors: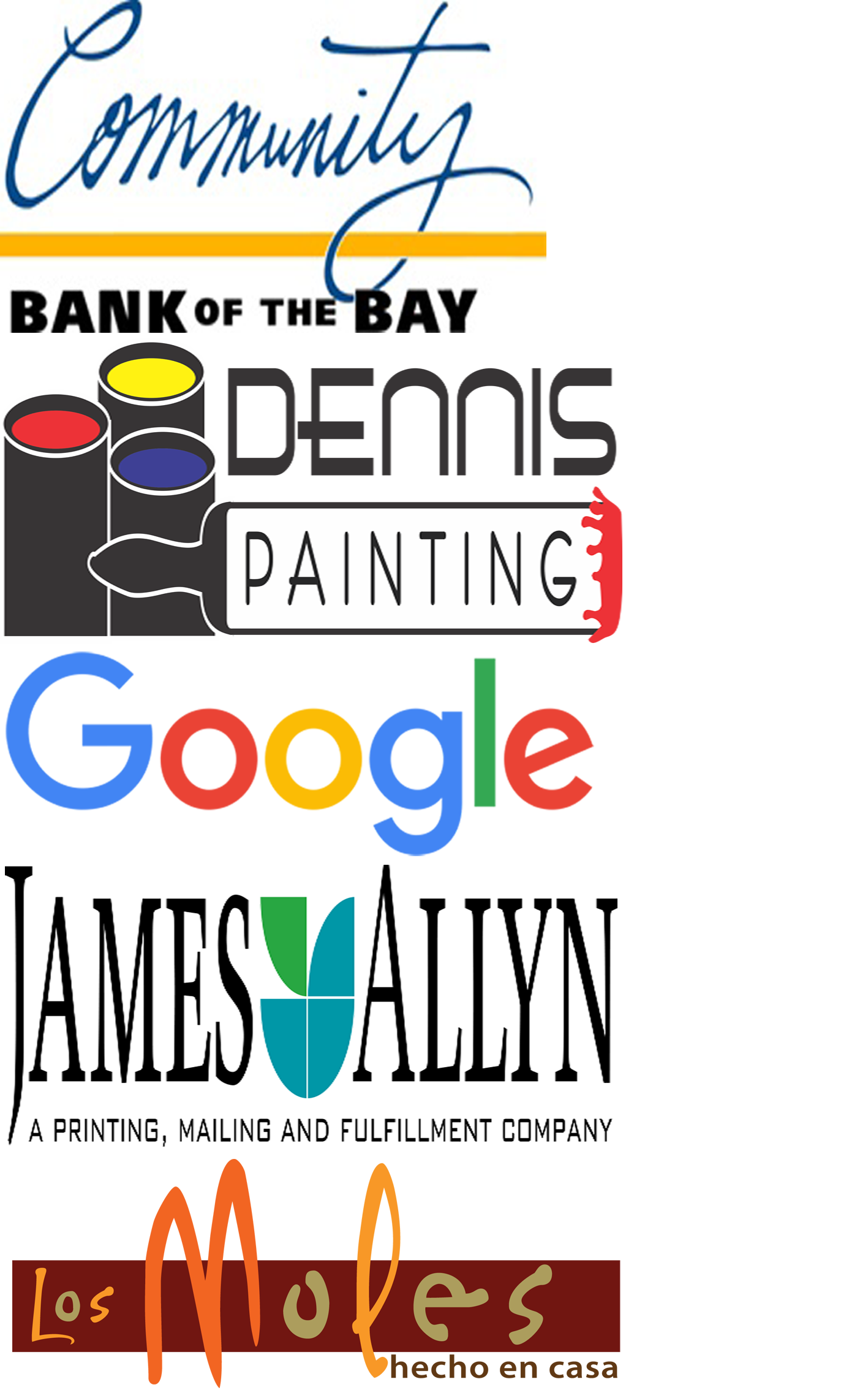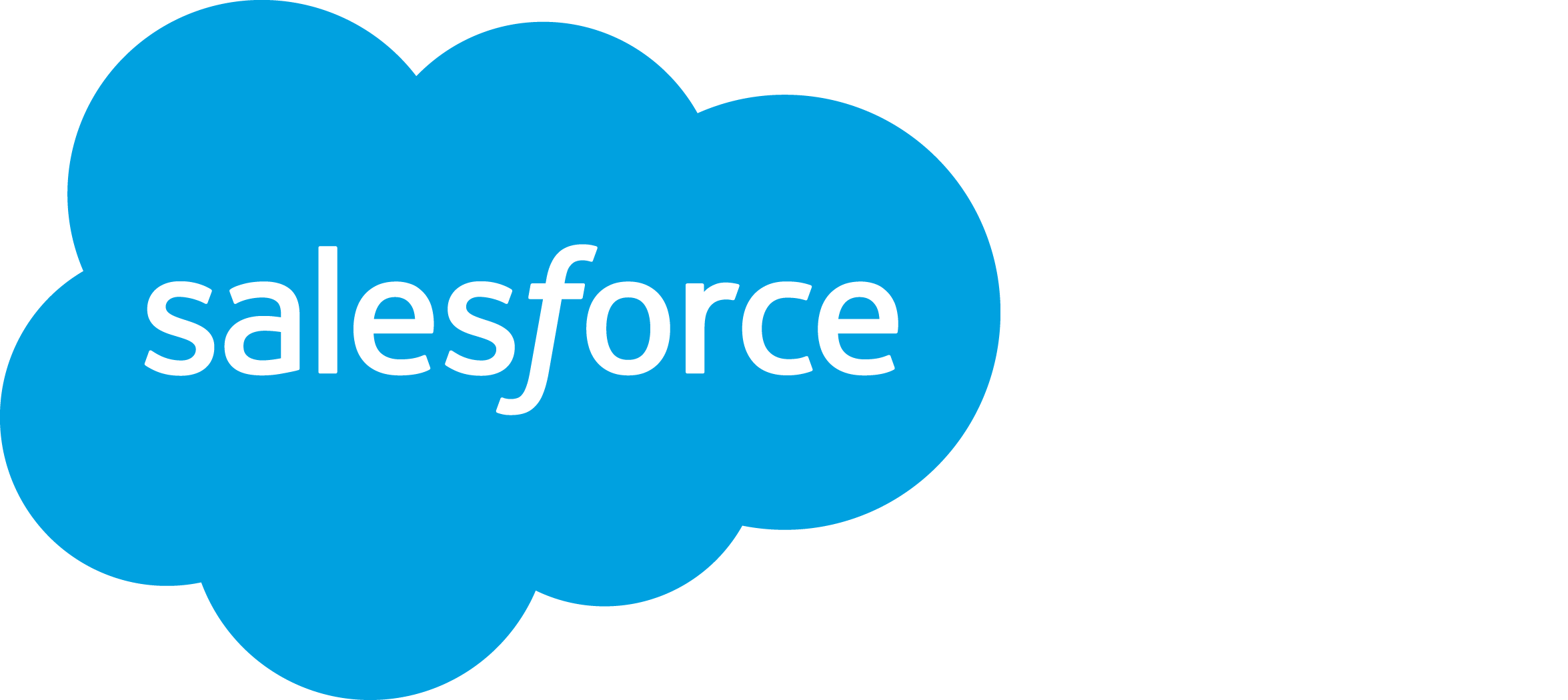 Visit our site for more details.
http://roxanadamas.soy/weelive.html
Note: This is a free not for profit event. Donations are accepted as this is a project for the UN Empower Women project which is a non-profit international NGO. The WEE Global Live Event is the campaign and creation of one of the UN Empower Women Champions. Any and all business and partners helping to coordinate the event are volunteering their time or donating to this event.