*Note: Capacity is limited. First come, first serve.
*Note: Fuse NYC Meetup is free!
Description:
The New York Fuse Meetup group was created for developers, designers and anyone who is interested in learning or improving their knowledge of this amazing framework.
Our purpose is to create a community and an ecosystem where we can learn from each other as well as gain knowledge through different exercises and practice sessions.
Our first meeting on Nov 15 is an introduction to the Fuse Platform. We will be sharing helpful tips to get started with the platform and we'll get acquainted with Fuse and what is has to offer through a session of live coding. This is open for people with or without any experience developing native mobile applications.
Agenda:
6:30 pm – Networking & Announcements 
7:00 pm – Introduction of Speaker
7:15 pm – Fuse
7:45 pm – Q & A
8:30 pm – Wrap-Up and Additional Resources
*Please bring your laptop to participate in this skillshare!
Meet your Guest Speaker: Juan Ignacio Serra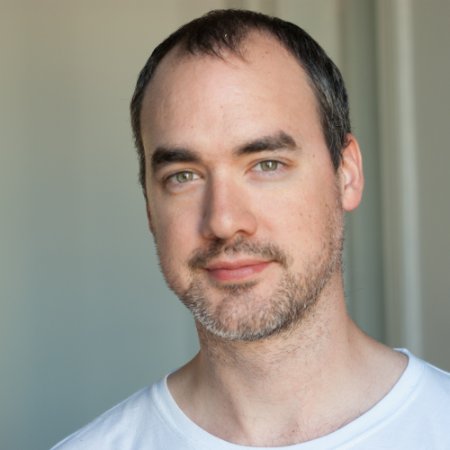 Juan Serra is a Visual Designer specializing in digital interfaces and user experience. HIs skillset includes leading cross-functional projects/teams, mobile interface design, user journey app analysis, and high fidelity prototype building for showcasing animations and micro-interactions.