Traditional big data solutions involve building complex, serialized data pipelines that have separate stages for collecting and preparing data, ingestion and analytics. These solutions are complex to develop, require too much time to generate insights, are an operational nightmare and vulnerable due to security gaps.
At this Meetup, Yaron Haviv will explain why continuous analytics is better:
Data is ingested, enriched, analyzed and served simultaneously to/from the same data repository. 

Various micro-services and processing frameworks access the data concurrently, each making its own real-time adjustment. 

Data doesn't move, it is just enriched and enhanced. It's also simpler to secure and audit all platform data access with fine-grained controls over any application or user, accessing any data field.

Results are always up to date. 

Processing is 100% stateless and updates are atomic. 
Yaron will also dive into a use case of real-time surveillance, demonstrating how images are collected in real-time, data is enriched, analyzed and generated insights are explored interactively using Spark and Zeppelin so that actions can be triggered automatically.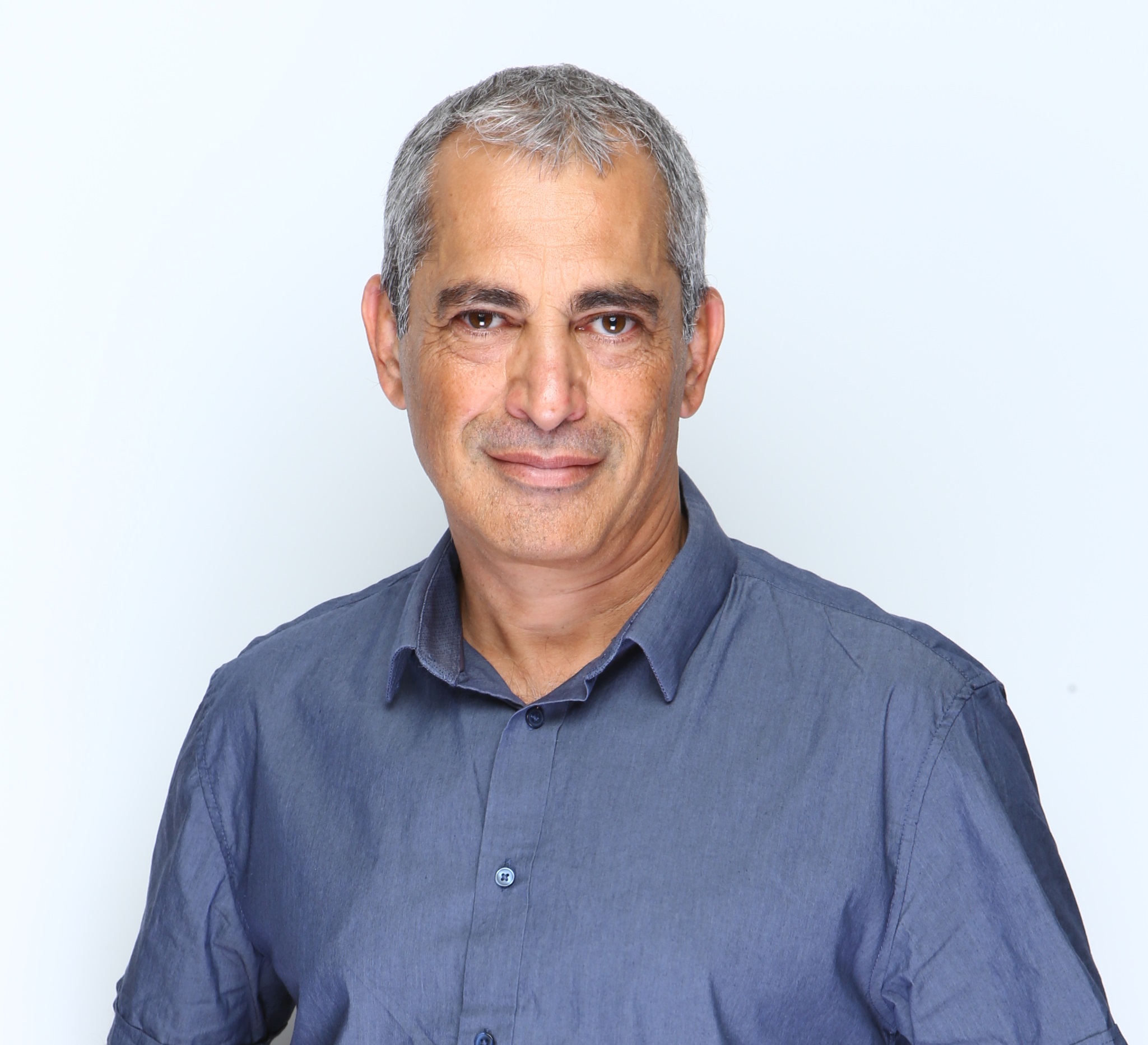 Guest Speaker: Yaron Haviv
Yaron Haviv, the CTO and founder of iguazio, is a serial entrepreneur who has deep technological experience in the fields of big data, cloud, storage and networking. 
Prior to iguazio, Yaron was the VP of Datacenter Solutions at Mellanox, where he led technology innovation, software development and solution integrations. Yaron was the key driver of open source initiatives and new solutions with leading database and storage vendors, enterprise organizations, cloud and Web 2.0 customers. Before Mellanox, Yaron was the CTO and VP of R&D at Voltaire, a high performance, computing, IO and networking company.
Yaron is a thought leader who often speaks at big data and cloud technology events. He tweets as @yaronhaviv and his popular technology blog is available at http://iguaz.io/blog/.


About our Sponsor
Galvanize is the premiere dynamic learning community for technology. With campuses located in booming technology sectors throughout the country, Galvanize provides a community for each the following:
Education – part-time and full-time training in web development, data science, and data engineering
Workspace – whether you're a freelancer, startup, or established business, we provide beautiful spaces with a community dedicated to support your company's growth
Networking – events in the tech industry happen constantly in our campuses, ranging from popular Meetups to multi-day international conferences
To learn more about Galvanize, visit galvanize.com.