Artificial Intelligence has been a buzz word for over a decade, but how many people truly understand what AI is, or how it's shaping future of technology, business or our every day lives? How are leading AI companies are using popular concepts like machine learning, cognitive computing or natural language processing to create safer, faster, and more secure technology?
Award-winning company, SparkCognition is at the forefront of the AI and IoT revolution. SparkCognition uses machine learning, natural language processing, AI algorithms and Watson API's to create a cognitive infrastructure with unparelled intelligence. Their self-learning technology can forecast equipment failure, identify cyber secruity threats, predict operational problems before they occur and prescribe solutions.
Join us for a deep-dive into AI and IoT revolution, led by the local innovators and AI leaders at SparkCognition.
Discover Crucial Role Watson Plays in the AI Revolution From Local AI Leaders at SparkCognition
Speaker and Manager of Customer Success for Cognitive Solutions, Mark Godard shares: "At SparkCognition we look up to IBM as a primary thought leader in promoting the future of Cognitive Computing. IBM Watson provides valuable tools that we leverage to differentiate our products in the market. At a high level, Watson API's offer a convenient and respected way of asking natural language questions and getting actionable answers from large sets of unstructured data. We are thrilled to partner with IBM to advance the science of AI in the business world."
Meet the Speaker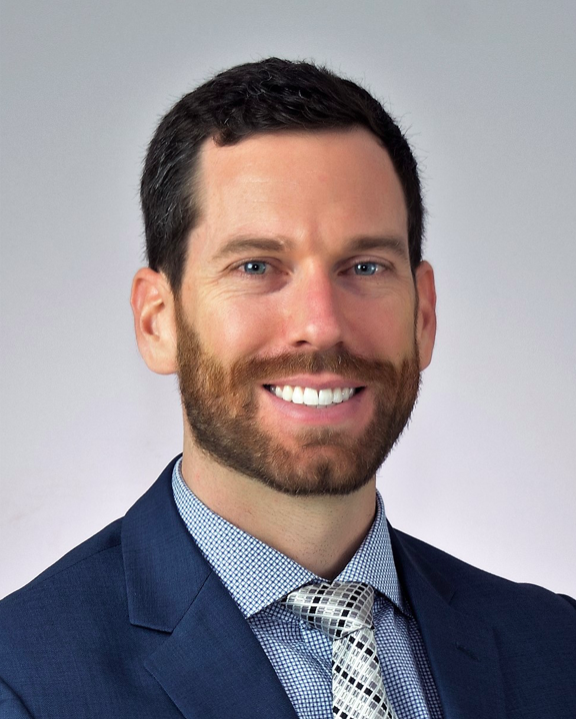 Mark Godard is the Manager of Customer Success for Cognitive Solutions at SparkCognition, an AI startup based in Austin, TX. Mark manages products and client project engagements in cognitive security, predictive maintenance, and natural language processing. Mark is also a practical AI evangelist, in addition to managing several strategic business partnerships. Mark is an Eagle Scout and holds a BS in Engineering from Rice University. Before joining SparkCognition, Mark served as a strategy consultant at The Boston Consulting Group; as an implementation manager at enterprise software firm Quorum Business Solutions; and as a mass transit infrastructure engineer for the Houston Metro.
About our Sponsors
IBM will provide food and drink for this event.
Galvanize is the premiere dynamic learning community for technology. With campuses located in booming technology sectors throughout the country, Galvanize provides a community for each the following:
Education – part-time and full-time training in web development, data science, and data engineering
Workspace – whether you're a freelancer, startup, or established business, we provide beautiful spaces with a community dedicated to support your company's growth
Networking – events in the tech industry happen constantly in our campuses, ranging from popular Meetups to multi-day international conferences
To learn more about Galvanize, visit galvanize.com.