Attracting talent is easy. Keeping them for the long haul takes a balance of respect, understanding, and motivation. Join us to hear from some of Seattle's industry leaders on how they challenge and empower their teams for the long-term win.
What You'll Learn
Hear from industry leaders in some of the hottest tech compaines in Greater Seattle area on:
How to make the people on your team feel valued
Anecdotes and lessons from the field
The human perspective on a technology driven world
Meet the Speakers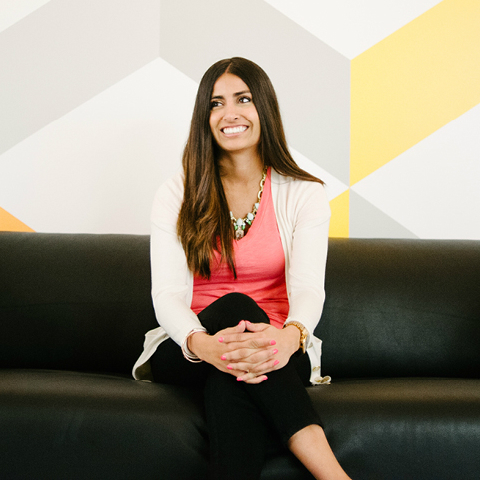 Asha Sharma is Chief Operating Officer and Board of Directors Member for Porch. Asha is responsible for the firm's P&L, business operations, strategy and analytics. As one of the company's earliest employees, Asha helped build Porch from the ground up including the brand, Lowe's partnership, first revenue streams and key hires holding roles as the Chief Marketing Officer and VP of Marketing & Sales. Prior to Porch, Asha worked at Microsoft, Deloitte Consulting LLP, and SC Johnson & Son. She started her career by founding two companies, one of which was recognized by the President of the United States in 2012. Asha has been honored on the Forbes 30 under 30 List, LinkedIn Next Wave's 35 under 35, and Puget Sound Business Journal's 40 under 40. Asha earned her Bachelor of Science in Business from the University of Minnesota's Carlson School of Management.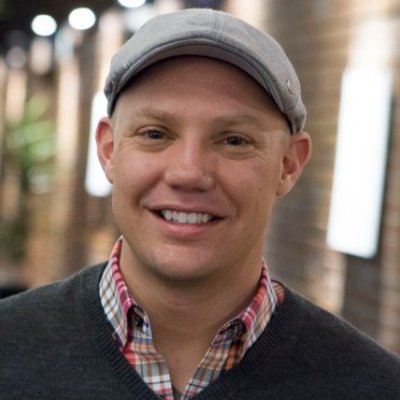 Craig Cincotta currently serves as Director of Communications for HoloLens & Mixed Reality at Microsoft. Prior to this role Craig was a senior marketing leader at SAP and served as SVP and Head of Communications for Porch.com, responsible for development of the Porch voice, awareness, and brand equity through earned capacities including PR, social, citizenship, and content marketing. Prior to joining Porch, Craig spent eight years at Microsoft. During his tenure, he served in leadership roles across public relations, retail strategy, and marketing. Notably, Craig led the public relations launch campaign for Kinect for Xbox 360, served as Executive Producer for the Xbox E3 Media Briefing in 2011 and 2012, and executed on partnerships with the NFL. Craig started his career at Waggener Edstrom and holds a Master of Business Administration from the University of Washington and a Bachelor of Arts in Political Science and Communications from the University of Massachusetts.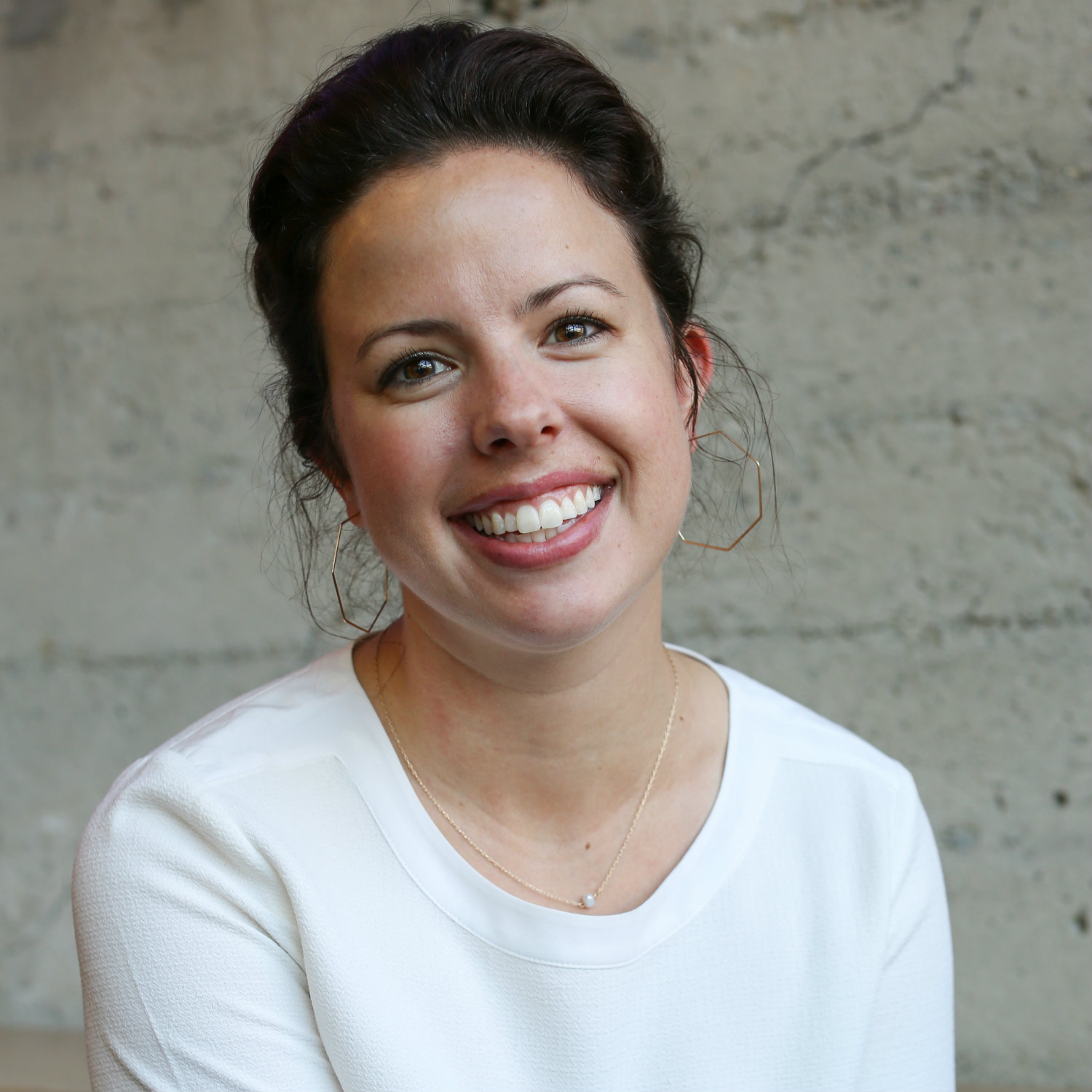 Brady Campbell joined Galvanize as it's 10th employee in August 2013, helping build the community at its first location in Denver, Colorado. After a few different roles in events, marketing and operations, I now manages Galvanize's Strategic Community Partners, helping connect entrepreneurs, engineers and larger tech corporations across the Galvanize network. I am based in San Francisco and enjoy not only the community building aspects of her job, but also the opportunity to work with an incredible team of motivated, passionate and talented fellow Galvanizers.
About our Sponsor
Galvanize is the premiere dynamic learning community for technology. With campuses located in booming technology sectors throughout the country, Galvanize provides a community for each the following:
Education – part-time and full-time training in web development, data science, and data engineering
Workspace – whether you're a freelancer, startup, or established business, we provide beautiful spaces with a community dedicated to support your company's growth
Networking – events in the tech industry happen constantly in our campuses, ranging from popular Meetups to multi-day international conferences
To learn more about Galvanize, visit galvanize.com.