You: have a fantastic idea for a business, you've done your research, and now you are thinking about quitting your job to focus full-time on building your product and getting user traction.
Me: just did that about a year ago and would have appreciated a succinct list of things I need to do before I quit my job.
Seattle is full of entrepreneurs and their stories of success. The buzz and excitement makes you want to just go for it: quit your job and start your own company! That excitement is powerful and can drive you to do amazing things. But, before you go for it, you should be calculated in taking your next steps.
Meet the Speaker: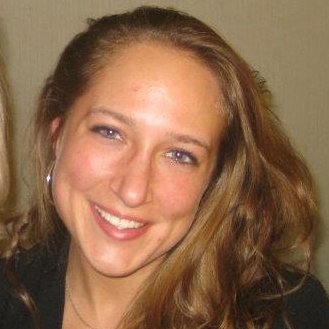 Alexandra (Alex) Charnas holds a BS in Mathematical Sciences from Carnegie Mellon. She has experience as a financial and business strategy analyst and helped grow the analytics teams for two startups before starting her own venture about a year ago. At Zibbli, Alex is responsible for financial and product deliverables.
About our Sponsor
Galvanize is the premiere dynamic learning community for technology. With campuses located in booming technology sectors throughout the country, Galvanize provides a community for each the following:
Education – part-time and full-time training in web development, data science, and data engineering
Workspace – whether you're a freelancer, startup, or established business, we provide beautiful spaces with a community dedicated to support your company's growth
Networking – events in the tech industry happen constantly in our campuses, ranging from popular Meetups to multi-day international conferences
To learn more about Galvanize, visit galvanize.com.