Join PostgreSQL users and advocates in Austin for a day of PostgreSQL at PGDay Austin 2016, on Saturday, November 12, 2016, at the Austin Galvanize campus (118 Nueces St. Austin, TX 78701).
Our theme is "Everything's Bigger in Postgres", with a focus on PostgreSQL's role in the community of "Big Data" of Data Science — deep computing, analytics, and scalability. We encourage content for all knowledge/experience levels, and welcome content that speaks to users new to PostgreSQL as well as practical applications and case studies. We welcome any PostgreSQL contributors and users, as well as other external communities including but not limited to Python, Djanjo, Rails, JSON, to attend.
Technical presentations from various experts including Jim Nasby, Justin Tocci, Will Leinweber, Corey Huinker and more. OpenSCG will host an Install Fest with BigSQL, and we will also have a round of lightning talks in the afternoon.
A silent auction will take place in the afternoon to benefit local non-profit ChickTech Austin, which empowers high school girls and encourages them to consider careers in technology through hands-on workshops and mentoring.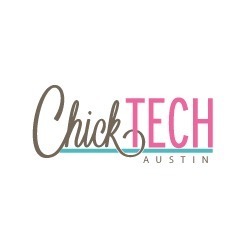 Tentative Agenda
8 am — Registration/Coffee and Breakfast Tacos
9 am — Welcome and Introduction
9:30 – noon — Keynote and General Sessions





"Logical Replication, Sharding & Multimaster Clusters" – Simon Riggs, CTO and founder of 2ndQuadrant








Special Speaker TBA





Noon — 1 pm — Lunch from Slab BBQ 
1 – 4 pm — Breakout Sessions
       Technical topics include:





"Building Applications with Javascript and PostgreSQL"








"Range Types and Partitioning"








"Architecture of Citus Cloud"








" Poor-Man's Parallel Processing"








"Text Search of Millions of Documents – Experience with RUM Indexing"








and more!





4 – 5 pm — Lightning Talks
5 pm — Closing Remarks
5:15 pm – 8 pm — Closing Reception and Silent Auction, with Vintage Games, Hors D'Oeuvres, Local Craft Beer and Cocktails
Event hosted by:




Venue Sponsor: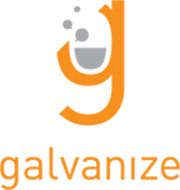 PGDay Austin Partners: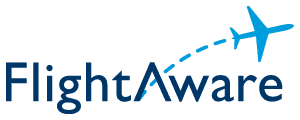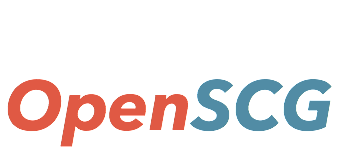 PGDay Austin 2016 Advocates: