Workshop Level: Beginner
Location: Galvanize, 315 Hudson St, New York, NY
Workshop Date:
Thursday, July 14th

6:30pm – 8:30pm
About This Workshop:
The hardest thing about learning to code is knowing where to begin. In this introductory class, you'll learn the foundations of web development, including how programming languages and the Internet work. This course covers basics of APIs, web frameworks, as well as HTML and CSS, which you can use to change the appearance of your own web page. Whether you're interested in building your own apps or simply want to communicate with engineers, this class will get you started on the right foot and point you toward the best resources to continue learning.
What You'll Learn:
How the Internet actually works

The differences between programming languages including Ruby on Rails, Python, JavaScript, and more

What an API does and how development frameworks make coding easier

Basics of HTML and CSS, which allow you to change the look of web pages

What a database is and the basics of how it works
Meet Your Instructor: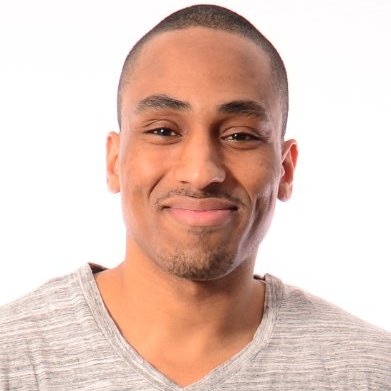 Eddie works as a recruiting engineer at genius.com where he 
co-instructs a 10-week technology course for students to learn the fundamentals of an object-­oriented programming language (Ruby), complement front-­end skills by building functional web applications using Rails, and deploy web applications using database (SQLite & PostgreSQL) solutions.
Eddie was the founding Producer/Project Manager hired to work on General Assembly's Outcomes Team and helped grow the team from 3 to 23 people as well as aided in achieving post-course employment for over 1,500 GA graduates.
Prerequisites:
None
CANCELLATION & REFUND POLICY
Galvanize Inc reserves the right to cancel a program/workshop at any time. If Galvanize cancels a program/workshop, you will receive a full refund (100% of the tuition). Refunds are available up to 48 hours before the start day of the workshop. There is no Refund option by notice less than 48 hours before the workshop or program's start day.