Smith Engineering engineers performance improvement solutions for Central Energy Plants. The central energy plant is typically the largest consumer of energy within a facility, consuming as much as 50% of a facility's power. Optimizing the central plant performance provides the opportunity for significant energy savings, reducing environmental impact, and achieving a faster payback on plant retrofits.
The team at Smith Engineering specializes in delivering data-driven solutions for central plant optimization. Join us for a lively discussion on what new challenges this industry is facing and how the team leverages data science and machine learning to make market predictions.
**Special thanks to Mozilla for hosting the New York Data Science Meetup!**
Join New York Data Science to stay in the know of all things data science!
Agenda for the evening:
6:30 pm – Networking & Announcements
7:00 pm – Introduction of Speakers
7:15 pm – Presentation & Demo
7:45 pm – Q & A
8:30 pm – Wrap-Up and Additional Resources
Equipment needed: Laptops optional
Meet your speakers: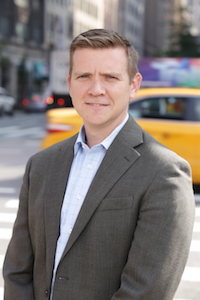 John Rundell is a Principal at Smith Engineering with a responsibility for overseeing the direction of design, optimization and master planning projects.  With an extensive experience in the design and commissioning of central utility thermal and power systems, building mechanical systems, and energy distribution, his core focus has been on identifying and implementing the optimal approach for operation of mechanical systems.  John has managed and executed engineering projects for clients including Veolia Energy Trigeneration Plant in Philadelphia, Massachusetts Institute of Technology (MIT), Harvard, Purdue University, Rutgers, Merck Pharmaceuticals, Bristol-Meyers Squib Pharmaceuticals and many others.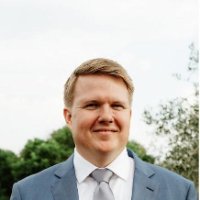 Travis Smith is a Principal at Smith Engineering.