Numba gives you the power to speed up your applications with high-performance functions written directly in Python. With a few annotations, array-oriented and math-heavy Python code can be just-in-time compiled to native machine instructions, similar in performance to C, C++ and Fortran, without having to switch languages or Python interpreters.
Numba works by generating optimized machine code using the LLVM compiler infrastructure at import time, runtime, or statically (using the included pycc tool). Numba supports compilation of Python to run on either CPU or GPU hardware and is designed to integrate with the Python scientific software stack.
Join New York Data Science for this informative session presented by Casey Clements, Quantitative Engineer at Continuum Analytics, Inc.
Schedule:
6:30 pm – Networking & Announcements 
7:00 pm – Introduction of Speaker
7:15 pm – Numba demo
7:45 pm – Q & A
8:30 pm – Wrap-Up and Additional Resources
Meet your Speaker: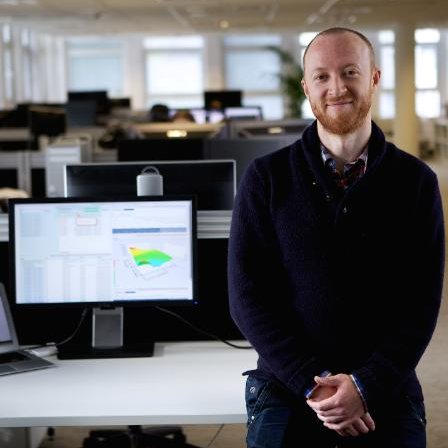 Casey Clements is a Quantitative Engineer at Continuum Analytics, Inc with over a decade of diverse professional experience in the Financial Markets. He has held roles in research, development, sales, and trading. He continues to expand his skill set in all things finance and technology, with an emphasis on emerging opportunities and challenges.
Continuum Analytics Inc. is a global software development and consulting company, based in Austin, Texas, that makes tools to help businesses analyze large amounts of data.
---


*Join New York Data Science to receive updates and information on upcoming events.