People are multidimensional – at least in the real world. But how do we show up at work? What parts of ourselves do we hide, what parts of ourselves can't we hide, and how can we help our colleagues and employers come to terms with who we are?
People of all genders are welcome at this event.
Join us for what promises to be a meaningful evening of storytelling and learning as we listen to thirteen people from our community answer the question "What is your identity and how do you express it at work?"  Stories will be shared in a series of flash talks of five minutes each.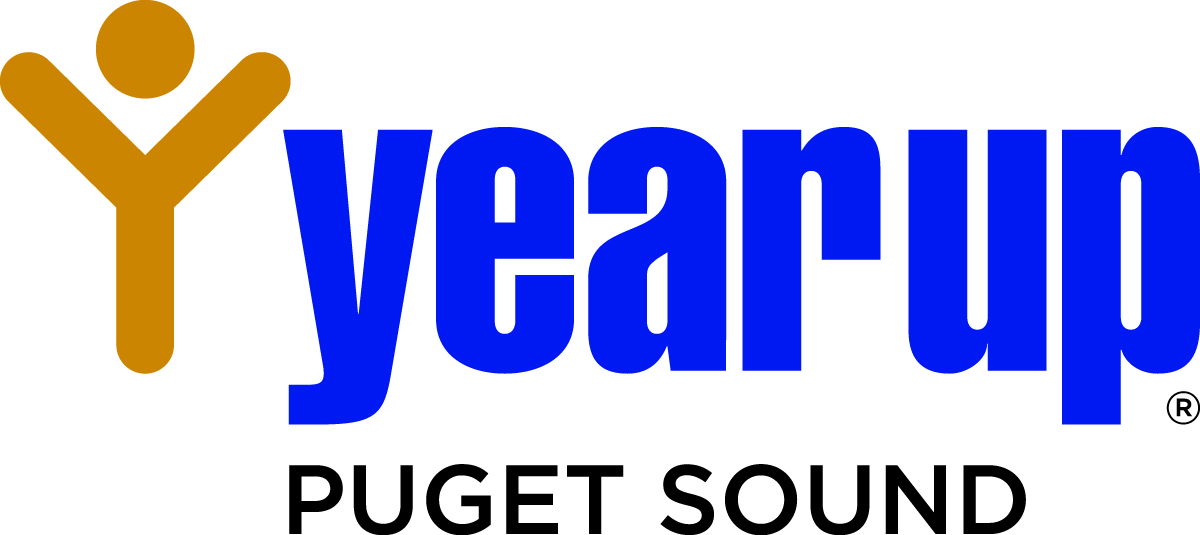 All ticket proceeds will benefit Year Up Puget Sound.  Year Up Puget Sound is a one-year, intensive training program that provides low-income young adults, ages 18-24, with a combination of hands-on skills development, coursework eligible for college credit, corporate internships, and wraparound support.
Meet the Speakers
Carmen Hudson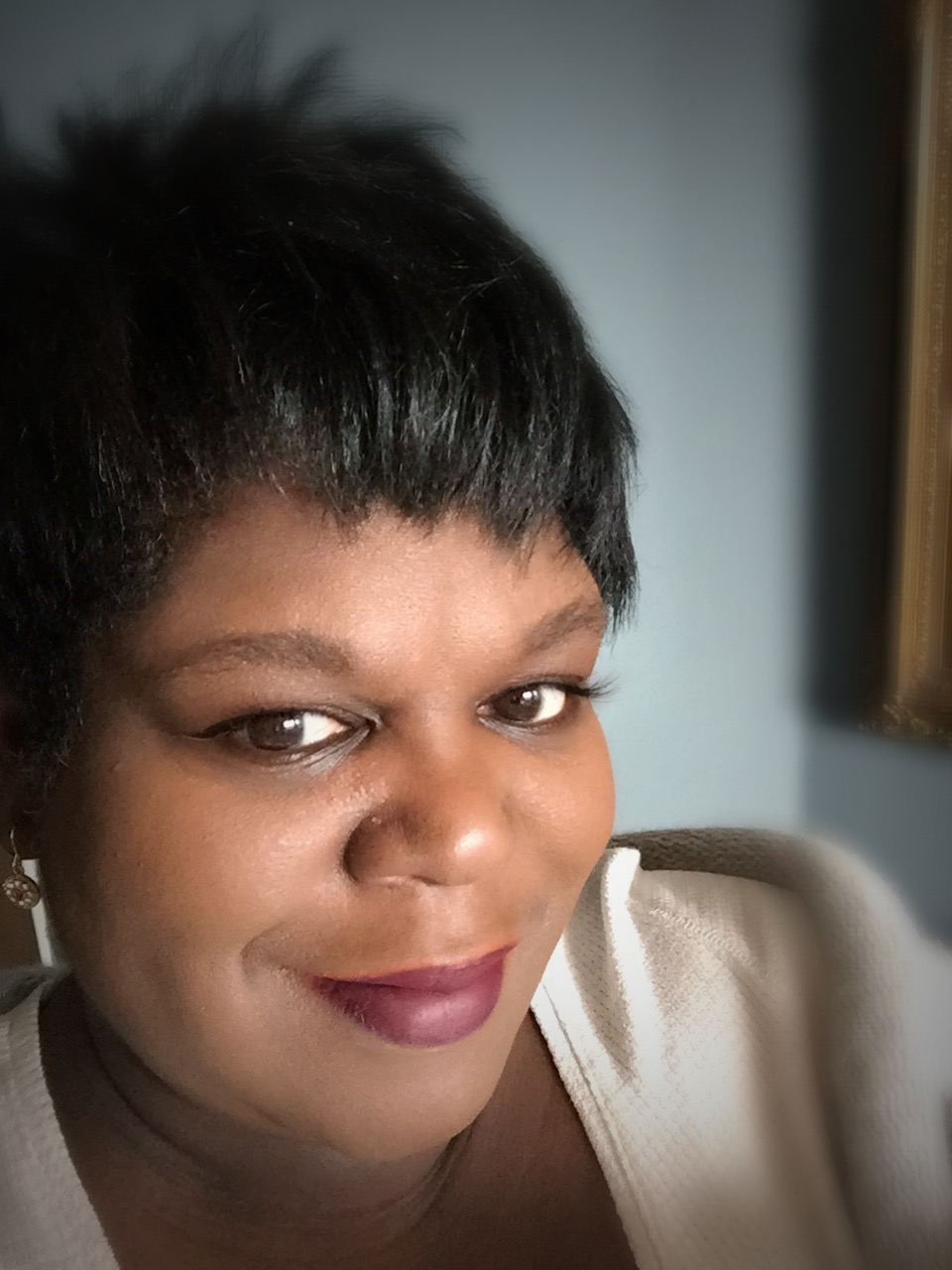 For six years, I have traveled the world, as a speaker and consultant to some very cool and some very boring companies.  Before that I was the recruiter that called your work phone and emailed you relentlessly.  I have survived the corporate cultures of Amazon, Microsoft, Starbucks and Yahoo. When I'm not working, I love to read, and dream about winning Pulitzer prizes for my yet-to-be-written novels. I'm hella talented when it comes to handling a wine glass and composing-then-deleting snarky tweets.  I grew up in Detroit, and now live the PNW bubble. 
Colleen Harris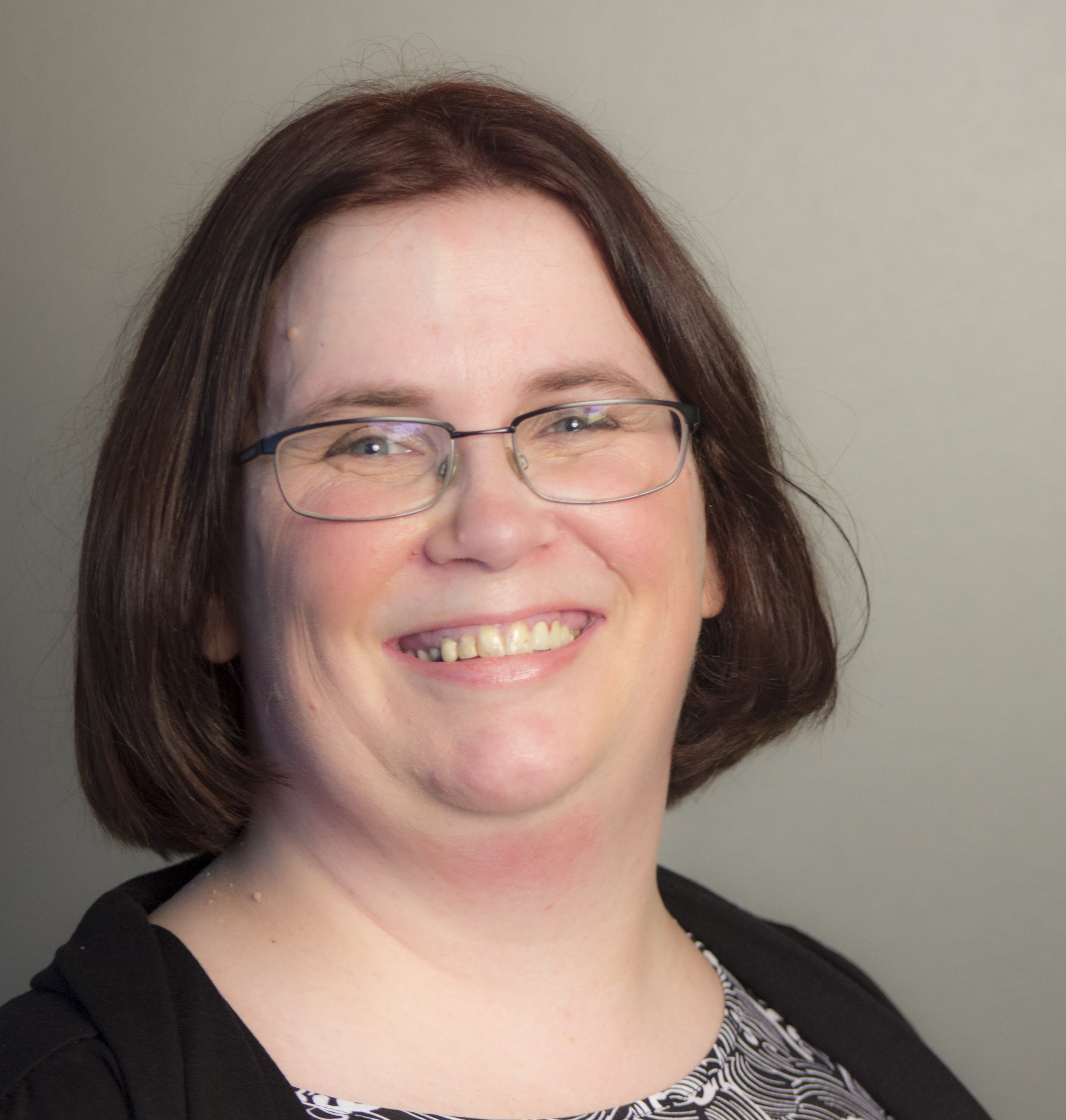 Colleen Harris is a senior search engine optimization specialist at CDK Global and has more than 13 years of digital marketing experience in the automotive, healthcare and entertainment industries. She has spent the past 5 years focusing specifically on SEO and web design, and has a passion for link building, content creation and local search, earning her the unofficial title of "Google Whisperer" at CDK Global.
Frances Lee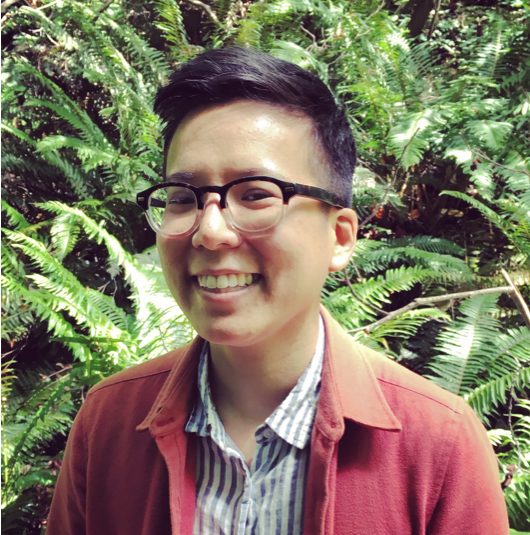 Frances Lee is an interdisciplinary UX/UI designer with a deep commitment to working for gender and racial justice. They are currently overseeing the update of the 2017 King County Trans Resource Guide, a comprehensive community health resource guide for trans and gender non-conforming individuals and their families. They are also pursuing a masters in Cultural Studies at the UW Bothell, with a research focus on women of color feminism and public intellectualism.
 Amelia Bertozi-Villa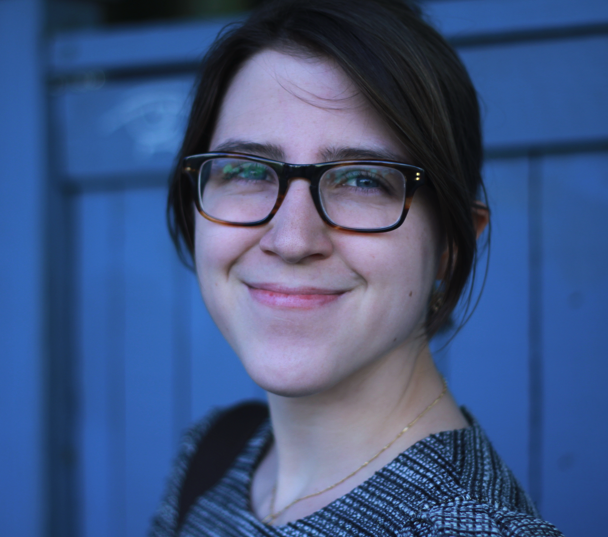 Amelia makes simulations of malaria at the Institute for Disease Modeling and teaches Data Science at UW's iSchool. She has taught high school computer science as part of Microsoft's TEALS program and gotten youth excited about programming by running events with StudentRND's CodeDay. Her main areas of interest are global health, data visualization, and science education.
 Paavni Rattan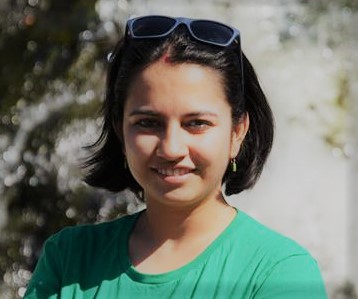 I am at data scientist at Microsoft, three years and counting. I love to tell, and listen to stories which are build on analyzing and understanding data. I have a graduate degree in Statistics from Stanford University and an undergraduate degree in engineering from BITS-Pilani, India. I live by "Life's short, talk fast" idea from Gilmore Girls, one of my favorite shows on TV. 
Jessica Eggert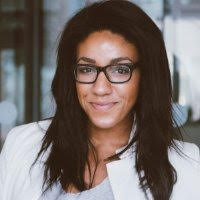 Jessica is a diversity and inclusion professional and the co-creator of Medley, a social journalism aggregator that promotes transparency and allows people to share their experiences of inclusion and exclusion in the workplace. In the field of diversity and inclusion, Jessica focuses on creating equity by developing qualitative and quantitative initiatives that build future-driven environments for any size company and helping individuals feel included and heard at every level. 
Rebecca Samuelson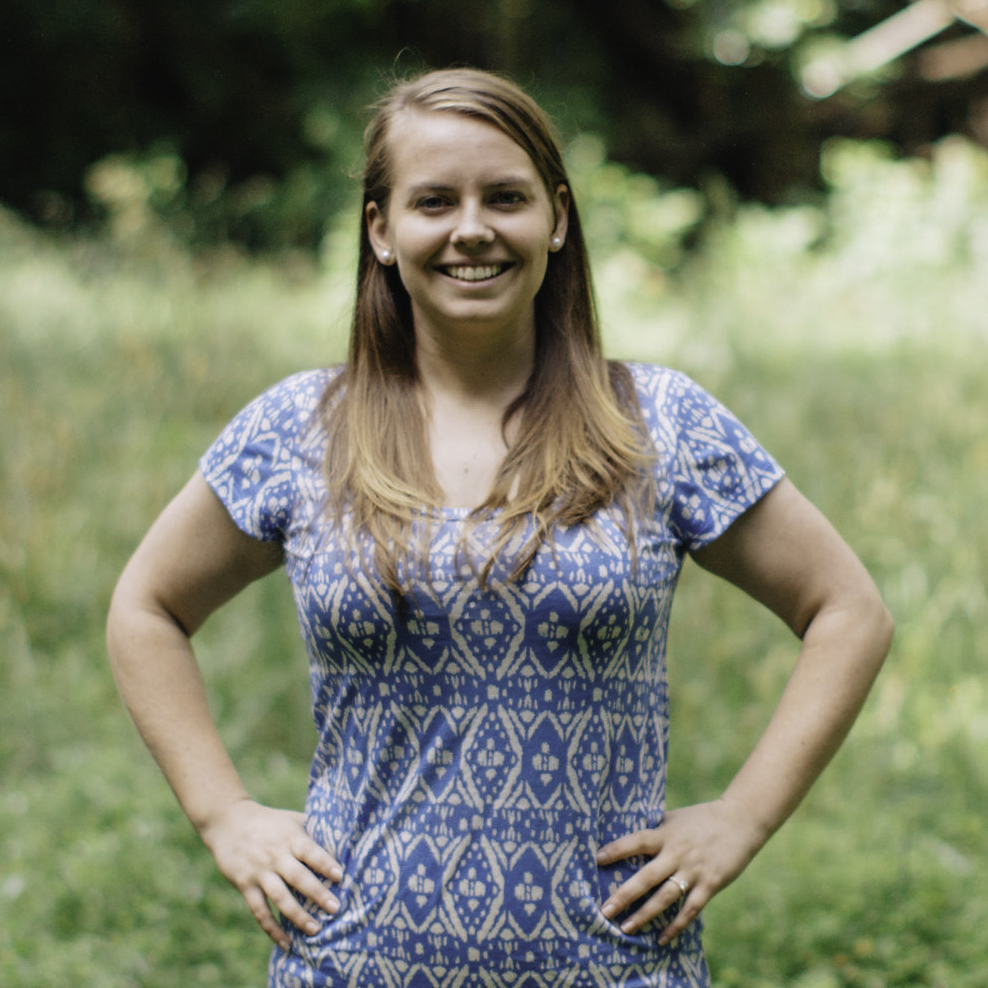 Rebecca is passionate about using data to improve processes of all kinds – from corporate operations to simple daily efficiencies. She's particularly interested in using data to improve all facets of the customer experience. A consummate student, when she's not working on making the lives of her customers and teammates easier, she's learning something new. In addition to her work in analytics, she has a background in technical marketing and an undergraduate degree in engineering.
June Park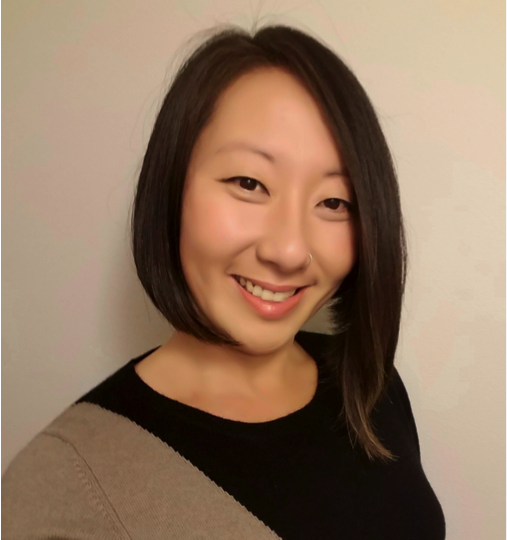 June Park is a UX Designer who has always been interested in finding ways to close the divide between humans and technology. This is largely driven by her enthusiasm for wanting to encourage and help empower people to find their confidence and voice. In her free time, she likes being outdoors, creating art and writing indoors, and hanging out with her dogs and partner. LinkedIn Profile
Sarah Gilbert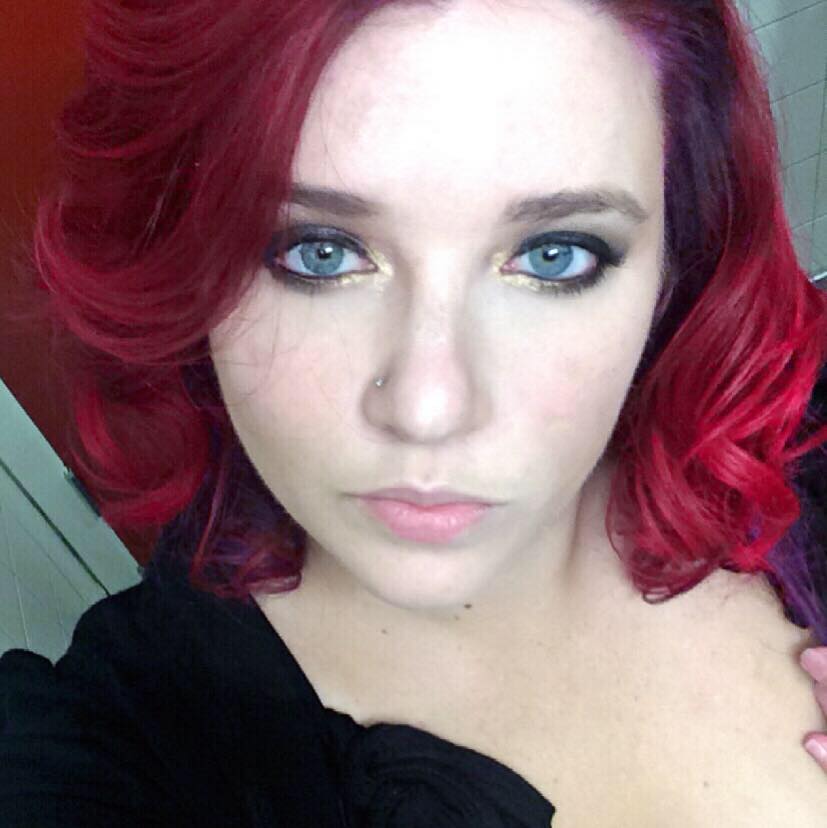 Sarah Gilbert is an opera singing technology enthusiast that believes having a passion for what you do will lay the foundation for success. In her career, she has funneled her creative energy into content creation, technical writing and product support for various companies like GoDaddy. Sarah is an active member of NOW and maintains blogs on Medium, Blogher and Thesingingtech.com. She is currently a product specialist at SkyKick assisting Microsoft Partners in migrations, cloud management and cloud backup.
Jyoti Lakra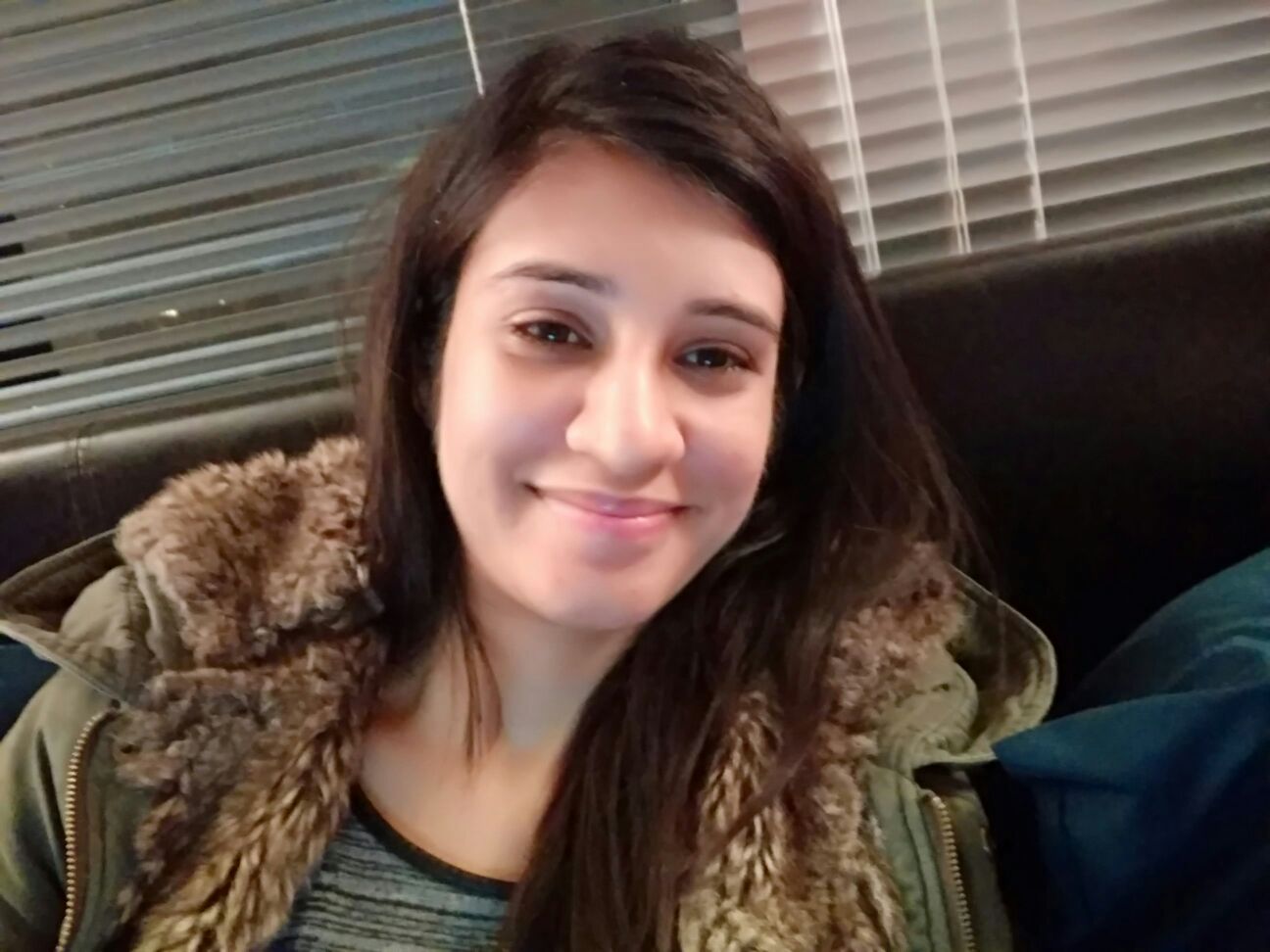 I joined Amazon India in July 2015 as Software Developer right after graduating from IIT Mandi in Computer Science major. It has been a roller coaster ride since then with Amazon acting as a key factor in driving up my career starting from my internship till today. It has provided me a wide platform full of opportunities and learnings from immensely talented coworkers. I shifted to Amazon Seattle few months back and have been exploring the beautiful city and the work since then.
Sophia Lee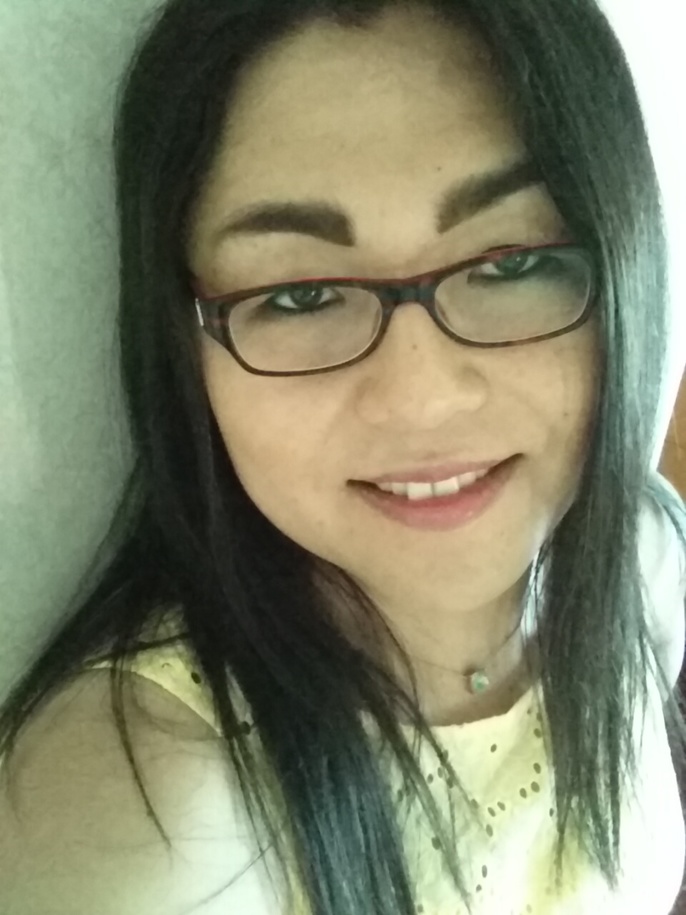 Sophia Lee is a Transgender Korean American Immigrant Software Developer and Activist.
Sophia currently works at Microsoft on the MSN Homepage Team as a full stack developer.
At Microsoft she helped develop the Gender Expressions and Trans* discussion group and is an active member of the LGBTQ employee resource group GLEAM.
Sophia is also part of the Board at Gender Justice League where she devotes most of her time and energy to help fight for transgender rights within Washington State.
Bill Bernat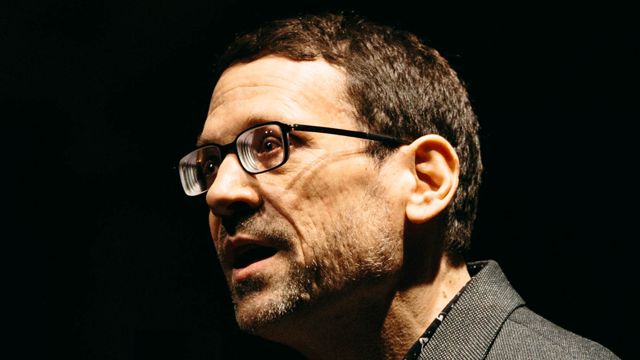 Bill Bernat is the Director of Product and Content Marketing for Adaptiva. Past roles in the technology industry include programmer, engineering manager, technical editor, and web publisher for leading organizations such as NASA, Banc of America Securities, Penton and OpenText. As a comedian, storyteller, and mental health advocate, he has been featured on The Moth Radio Hour, KOMO Radio, KUOW, and Comedy Central. His one-man show Becoming More Less Crazy plays in the Seattle Fringe Festival this March (morelesscrazy.com).
Thank you to our hosts 

Galvanize is the premiere dynamic learning community for technology. With campuses located in booming technology sectors throughout the country, Galvanize provides a community for each the following:
Education – part-time and full-time training in web development, data science, and data engineering

Workspace – whether you're a freelancer, startup, or established business, we provide beautiful spaces with a community dedicated to support your company's growth

Networking – events in the tech industry happen constantly in our campuses, ranging from popular Meetups to multi-day international conferences
To learn more about Galvanize, visit galvanize.com.