Overview:
On the evening of August 17th (it's a full moon eve!!), come experience the first ever of a Lightning Yoga series. This is a meditative yoga experience where you, strangers & friends will come together to practice in a new way. This unique yoga class will be all about authentically connecting mind & body + releasing an intention for yourself and the world.
We will practice to music and candle-light for an hour and at the end burn our written intentions one by one!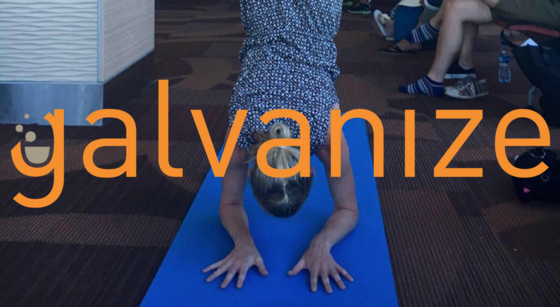 Instructor Bio:
I'm Vicky and I moved to magical SF 3 years ago exactly this month. Currently working at ClassPass, I interact with studios day in and day out. I've become super passionate about how beneficial it can be for the larger community to bring groups to connect both physically & mentally.