Workshop Topic: Storytelling for Startups
As an emerging business, there's no shortage of advice when it comes to preparing an investor pitch. From the table of contents and the number of slides to selecting the most effective pie-charts, there are thousands of examples and templates to choose from online. And they all make the same recommendation: Make your story interesting.
It is your story that sets you apart. It is what ultimately draws in an investor, appeals to a prospective employee or resonates with your friends and family. It connects them with your business and allows them to see themselves in your story. Many people believe that telling a story is natural, a no-brainer. Truth be told, for most of us, it's talking about an innovative idea or unique technology that is easy. Creating a compelling storyline is hard. When asked those four little words —"tell me your story"—most people seize up.
This workshop will focus on methodologies and strategies for discovering the essential value that your product or service delivers to customers. Building on this, you will learn to create a smart storyline that will communicate this value to investors, potential employees and friends and family in a way that is personal, impactful and grabs attention.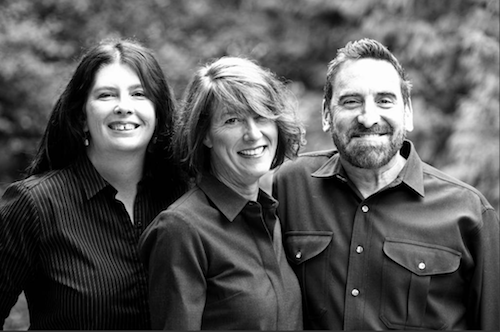 Jannine is deft at working across technologies and verticals, she has a breadth of marketing experience and has a simple recipe for success: To be seen, to be heard and—most importantly—to make a lasting imprint.
Jacqueline draws from a background in journalism and non-profit communications to create the content and surround sound that sparks conversations and raises visibility and awareness.
Christopher has over 25 years of business experience helping a diverse array of organizations take their ideas from ideation to market, with an expertise and passion in operations and brand marketing.