Email is Hard!
Whether it's transactional email like receipts and password resets, or marketing emails like newsletters and product updates, SendGrid has you covered.
On Tuesday, Aug 16th Jennifer Litorja from SendGrid will be holding office hours at Galvanize's NYC Pop Up to give you some tips and best practices on email marketing and email deliverability.
They offer select startups a generous monthly credit for one year and access to their Accelerate program.
No question is too silly to ask — topics for discussion during office hours include:
How do I get started using Email for my transactional and marketing needs?
What happens if I am already using an Email Service Provider?
Why should I use email for my marketing campaigns?
Wait! What's CAN-SPAM and why do I care? We're about to launch a product, can you guys help me?
Jennifer Litorja, Team Lead – Community Development, SendGrid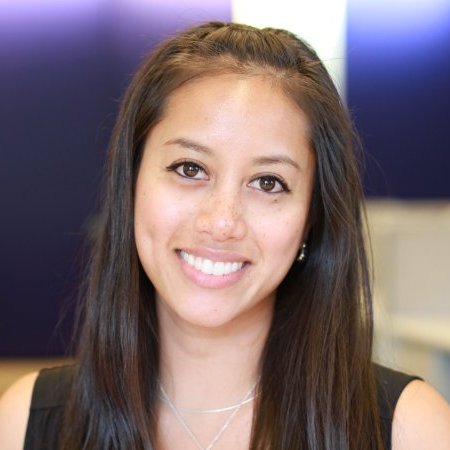 ---
About SendGrid
SendGrid is a Techstars company founded in 2009. They have developed a cloud-based platform that solves the challenge of email delivery. They successfully deliver over 1 billion customer engagement emails each day for the Internet and mobile-based customers like Uber, Airbnb, Pandora, Hubspot, Spotify and FourSquare.