Scaling Ethereum through State Channels
In the world of cryptography-based computer science, the Ethereum technology vision has captivated the imagination of a large number of software developers and technologists who saw its obvious promise. 
As Ethereum nears coming out of the "labs" and into the market, it is even more important that its message is widely understood by the business community.
This talk aims to answer why Ethereum matters, why non-technical people should care, and why we need another global blockchain, even if Bitcoin already is one. These are a few key questions, and for each one of them, the more you dive into the answers, the more you start to understand them, and the more you will appreciate Ethereum's unique position while learning that its approach has merits and longevity.


Featuring 

Ameen Soleimani, Lead Engineer at ConsenSys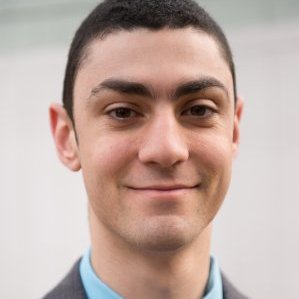 ---