How Bitcoin Works
BITCOIN, the world's "first decentralised digital currency", was launched in 2009 by a mysterious person (or persons) known only by the pseudonym Satoshi Nakamoto.  But what exactly is Bitcoin, and how does it work?
Unlike traditional currencies, which are issued by central banks, Bitcoin has no central monetary authority. Instead, it is underpinned by a peer-to-peer computer network made up of its users' machines, similar to the networks that underpin BitTorrent, a file-sharing system, and Skype. Bitcoins are mathematically generated as the computers in this network execute difficult number-crunching tasks, a procedure is known as Bitcoin "mining". There is, therefore, no way for a central bank to issue a flood of new Bitcoins and devalue those already in circulation.
Whew! So, what exactly is Bitcoin?
Meet Bitcoin expert, Mike Goldin

 :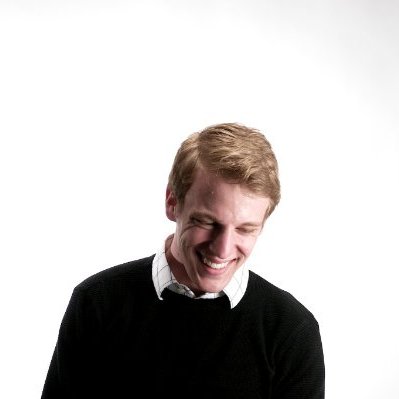 Mike began working on applications for the Ethereum blockchain during the summer of 2015 as an intern at ConsenSys. He worked on the smart contract backend for Ujo Music and published two well-received introductions to programmable blockchains: "Just Enough Bitcoin for Ethereum" and "Ethereum: Bitcoin Plus Everything". He joined ConsenSys full-time after graduating from Columbia University with a degree in computer science.
---