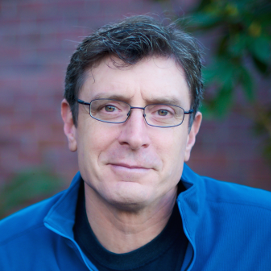 Gain more knowledge through Galvanize Mentor Hours with Pete Baltaxe
---
Background
Pete is a serial entrepreneur who has raised $25MM in funding and has had three successful exits.  He is also a Techstars mentor and 9Mile Labs mentor, where among other things, he helps startups hone their funding pitches.  Pete is also a member of the Alliance of Angels and has invested in a number of Seattle startups.   Having raised money as an entrepreneur and invested in startups as an angel, he knows both sides of the table well.  In his day job, Pete is a product management consultant and advisor, helping companies large and small with product strategy and implementation.
Get some pitch deck feedback and funding advice during Pete's office hours.
Expertise
Fundraising
Product Management
Customer Discovery
About Galvanize Mentor Hours
Exlusively for Galvanize members, Mentor Hours gives entrepreneurs and technologists the opportunity to engage with industry experts and entrepreneurs on topics ranging from fundraising, sales, marketing, product, legal, finance, and more. Members bring 1-3 challenges or specific questions and get practical, hands-on advice.