Gain more knowledge through Galvanize Mentor Hours with Chris Rimple
---
Expertise: 
Fundraising in Seattle/PNW angel groups and VCs
Pitching, including pitch deck review, presentation tips, etc.
Finding the right co-founder(s)
Product strategy, market analysis and sizing, etc.
Implementation, including product design, UX design, engineering, etc.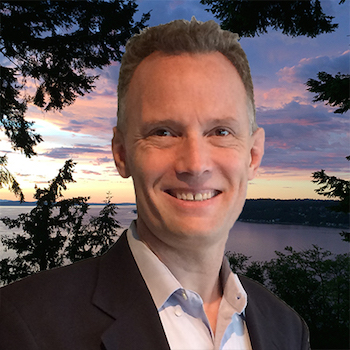 Background:
CTO & Co-Founder, Camp Native
As an executive leader for startups and public companies, Chris Rimple has defined, built, and launched products reaching hundreds of millions of customers and generating hundreds of millions in annual revenue. He combines comprehensive product strategy and design expertise with deep technical knowledge, guiding teams in delivering innovative solutions to worldwide consumer and enterprise markets. His expertise spans media, cable, wireless, social networking, gaming, virtual goods, ecommerce, productivity applications, cloud computing, web services, enterprise, and open source. He has led monetization for B2B and B2C in many forms, including SaaS, subscription, online purchase, ad-supported, and point-of-sale. He is currently CTO and Co-Founder at Camp Native, a two-sided marketplace solution bringing campers and campgrounds together nationwide.
About Galvanize Mentor Hours
Exlusively for Galvanize members, Mentor Hours gives entrepreneurs and technologists the opportunity to engage with industry experts and entrepreneurs on topics ranging from fundraising, sales, marketing, product, legal, finance, and more. Members bring 1-3 challenges or specific questions and get practical, hands-on advice.