We're excited to announce that My English Coaches is teaming up with Galvanize!
A brief introduction to English for the tech industry with a focus on improving communication for non-native speakers. The fourth and final in a series of workshops, this Meetup aims to help participants improve their pronunciation to sound more like American speakers. Some traditional lecture-style teaching will happen at the beginning (so it's important to arrive on time), but the focus will be on speaking freely and error correction.
Schedule:
6:15 pm – Doors open
6:30 pm – Workshop begins
8:00 pm – Closing
Prerequisites:
Intermediate to advanced level English. Participants should feel comfortable with the basics of English grammar and vocabulary.
What to bring:
Something to write with (paper & pen, laptop, tablet, etc.) and an eagerness to learn and have fun.
What you will learn:
Main takeaways from this Meetup will be an increased confidence and improvement in American pronunciation.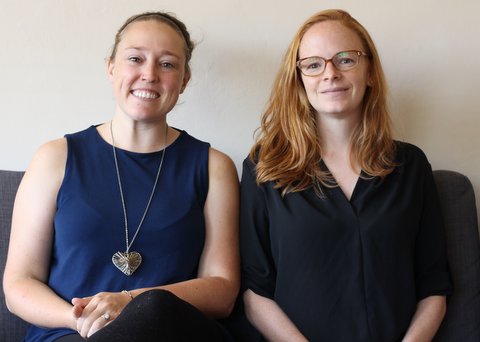 Meet your speakers: Molly Jones & Sophie Lawson, My English Coaches LLC
Our mission is to deliver high quality coaching to provide non-native speakers with the tools to achieve their potential in an English dominated business world. Our unique blend of fun and professional lessons given in an engaging atmosphere allows our students to compete, collaborate, and better advocate for themselves.
Twitter Handle: @English_Coaches