Description
While constructing data pipelines and building models is a core part of the Data Scientist's job, an often-forgotten facet of the toolkit is how to actually move models into production. In this talk we will build a simple model for predicting spam in hotel reviews. We'll then take that model and expose it as an API using several different tools.

Curriculum
This session covers various deployment strategies for serving a python machine-learning model as an API. Many business applications can make good use of real-time scoring using machine learning, and one of the most approachable and easy languages to use to build these models is Python. The goal is to show the audience how to actually take a trained python model and turn it into an API. We'll start very simple and cover increasingly complex deployment strategies. Throughout, we will consider the API throughput and resource tradeoffs, and benchmark our solutions.

Prerequisites
Basic knowledge of Python and Scikit-Learn.
We will be using Flask, Celery, and Docker for performing Predictions with an API. Basic knowledge of these tools is helpful but not required.
Speaker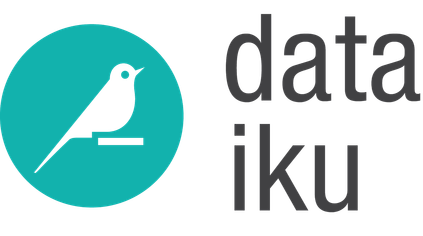 About our Sponsor
Galvanize is the premiere dynamic learning community for technology. With campuses located in booming technology sectors throughout the country, Galvanize provides a community for each the following:
Education – part-time and full-time training in web development, data science, and data engineering
Workspace – whether you're a freelancer, startup, or established business, we provide beautiful spaces with a community dedicated to support your company's growth
Networking – events in the tech industry happen constantly in our campuses, ranging from popular Meetups to multi-day international conferences
To learn more about Galvanize, visit galvanize.com.