Board Development and Leadership Teams for Startups
With Janis Michala – Entrepreneur, Board Member

About this workshop:
From your company idea through various growth phases, your needs and considerations will change with respect to who's on your board, whether you have advisors and/or an advisory board, desirability of a customer advisory board, and who the right leadership team members will be. While this may be your first company or many companies down your entrepreneurial path, the human capital considerations are the most dynamic part of building and growing your company. They can also catapult your company or kill it. Be strategic in thinking through all aspects of human capital. You will get better valuations, better advice that is valuable and real world, and far less drama and legal bills will result. By taking the time to consider decisions such as who you found a company with, how founders shares are allocated, what is this person's title, what is the implication of people working for stock or options and no cash you can save yourself lots of money, improve your company's performance, and have a great company that you love to go to work at every day. In fact, it doesn't even feel like work!
You'll Learn How To
Determine who to bring on at what time by type of role (eg, finance/HR/marketing…)

Seed vs growth vs scale vs public company board and leadership considerations

Culture of the board-culture of the leadership team-culture of the company, same or different?

Values based framework

Why is recruiting taking so much of my time?

Differences between advisory board and types of advisory boards versus a board of directors

What's the growth trajectory for the board of directors?

How do I allocate stock options for my employees and leaders/senior execs?

What can go wrong and how do I avoid it?
Meet Your Instructor: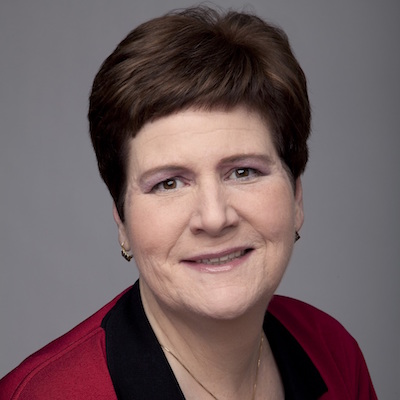 Janis Machala is an experienced corporate director, CEO and senior business executive.   With her diverse industry experience, Janis brings strategic and market development excellence that infuses systems thinking and innovation into an organization for enhanced shareholder .  As a highly effective board member, industry and community leader, and innovator, Janis has deep experience in the technology, higher education, and B2B software and services sectors.   She brings strategic insight, a track record of success, collaborative leadership, creativity, and people connectedness to every role.